Posted under:
Root Canal
Posted on: February 27, 2023
It's Time to See the Dentist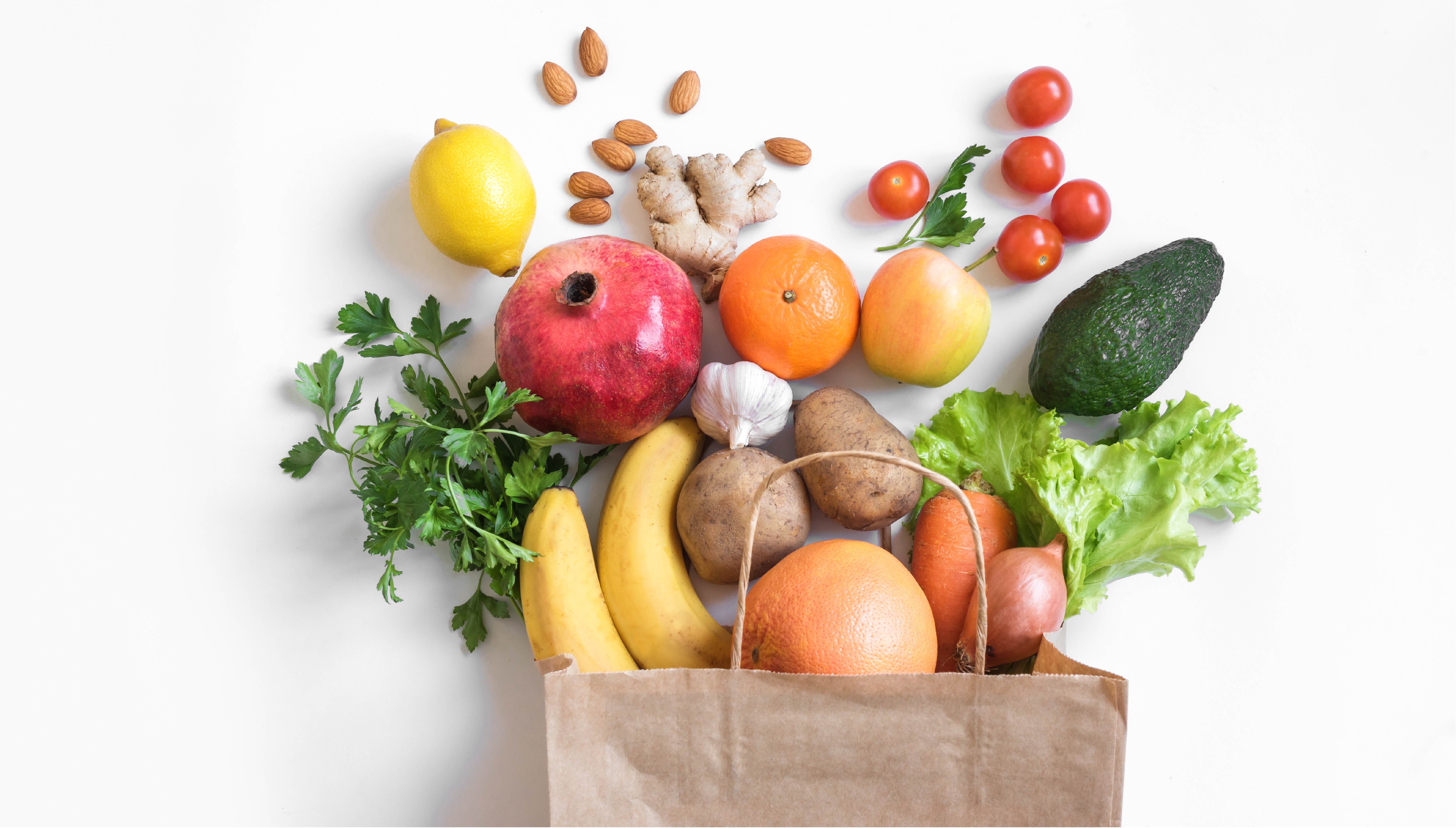 Finding the right dentist in Yonkers isn't easy. Once you have done the research and decided to try Saw Mill Dental, we want to make sure we meet your expectations. We understand that people are often anxious when it's time to see the dentist, but from your very first visit, our entire staff strives to make you feel comfortable and welcome. During your first visit, you will meet our friendly office staff and dental team. The dentist will examine your teeth and gums.
When You Arrive
When your appointment time comes, our reception staff will be waiting for you. They will extend a warm greeting as you walk into the waiting room. If you have not yet filled out paperwork, we will ask you to complete the necessary forms. Be sure to bring the name and address of your previous dentist so we can request your records.
It's also helpful to bring us a list of the prescription medications you take. The dentist double checks this list before giving you medication to ensure there won't be any conflicts. If you have dental insurance coverage, please bring your card and we will copy it for your file.
When we have everything we need to establish your new dental record, we will invite you to take a seat in our comfortable waiting room. A dental assistant will show you into an exam room shortly.
Time for Your Exam
When you hear your name, it's time for your exam. The dental assistant who shows you to a room will help you get settled in the dental chair, securing a protective, disposable shield on your chest to catch any liquid and protect your clothing. The assistant may provide you with a pair of protective eyewear to shield your eyes from the dentist's overhead light.
Once you are seated comfortably, those staff members who have a moment will stop in to introduce themselves and welcome you to Saw Mill Dental. In time, we hope you will know all of us on a first-name basis.
Often, the dental hygienist will take a quick look inside your mouth. The hygienist can provide the dentist with a preview of apparent issues that need a closer look.
When the dentist comes in, it's time for your complete examination. You'll find out that the dentist is just as welcoming as the rest of the staff, so there's no need to be uncomfortable.
During your exam, the dentist will take a look at each of your teeth. With the help of a miniature mirror, it is possible to get a view of the back, front, and chewing surface of each tooth. The dentist will even find any damage or decay that might not be visible when you are brushing and flossing at home.
Another area the dentist considers during the exam is your gum health. Signs of damage or discoloration are red flags that the dentist will address. Also, measuring and your gum pockets helps establish benchmarks for comparison on future appointments. The dental assistant will work with the dentist to record this data on your chart.
Because the alignment of your teeth and jaws are important to your oral health, the dentist checks this too. Misalignment can potentially cause difficulties chewing, speaking and even breathing. Good alignment is an important component of a healthy mouth.
Time for a Treatment Plan
Once this thorough exam is finished, the dentist has the data necessary to discuss a treatment plan for you. Filling any cavities is typically one of the most common issues to treat, but the dentist may also recommend longer-term solutions to such problems as broken teeth or gum disease. Be sure to ask questions during this discussion. You should understand your treatment plan, the reasons for it and the resolution process.
Teeth Cleaning Time
Teeth cleaning is an important part of your initial visit because we like to make a fresh start with your dental care. Although you may have a separate appointment for this process, it's an integral part of our new patient care.
You will meet with our hygienist for your cleaning. Hidden tartar and plaque are two of the culprits the hygienist will seek out and eliminate, using tools like a dental mirror, an exploring tool and a plaque scraper. Additionally, with the help of an electric polishing tool and gritty toothpaste, the hygienist shines up all the surfaces of your teeth.
A thorough flossing will get rid of particles between your teeth that are easy to miss at home. When your teeth cleaning is complete, you'll be surprised how smooth your teeth feel. Refreshed and feeling great, you'll go home with a sparkling smile.
Time to Make Your Next Appointment
Stop at the front desk before you head out, though, to schedule your next appointment. Our reception staff will help you choose a day and time that suits your lifestyle. They can also answer questions about the approximate length of your appointment so you know how much time to set aside. If a conflict in your schedule arises, just give us a call or contact us online to change your appointment to a better day for you.
Everything You Need to Achieve Great Oral Health
At Saw Mill Dental in Yonkers, our entire staff does everything it can to welcome you and make you feel at home. We want to keep seeing your dazzling smile in the future, so we make sure you feel like a part of the team as we work to help you achieve and maintain your healthy teeth and gums.
Your first visit is designed to be comfortable, painless and informative. When you walk out of our office, we want you to know where you're headed in terms of oral health. We also make it easy to get in touch with your questions and scheduling concerns. We provide convenient options, including online, by phone or in person. Make your appointment today!