Posted under:
General
Posted on: June 20, 2016
5 Surprising Facts About Wearing Braces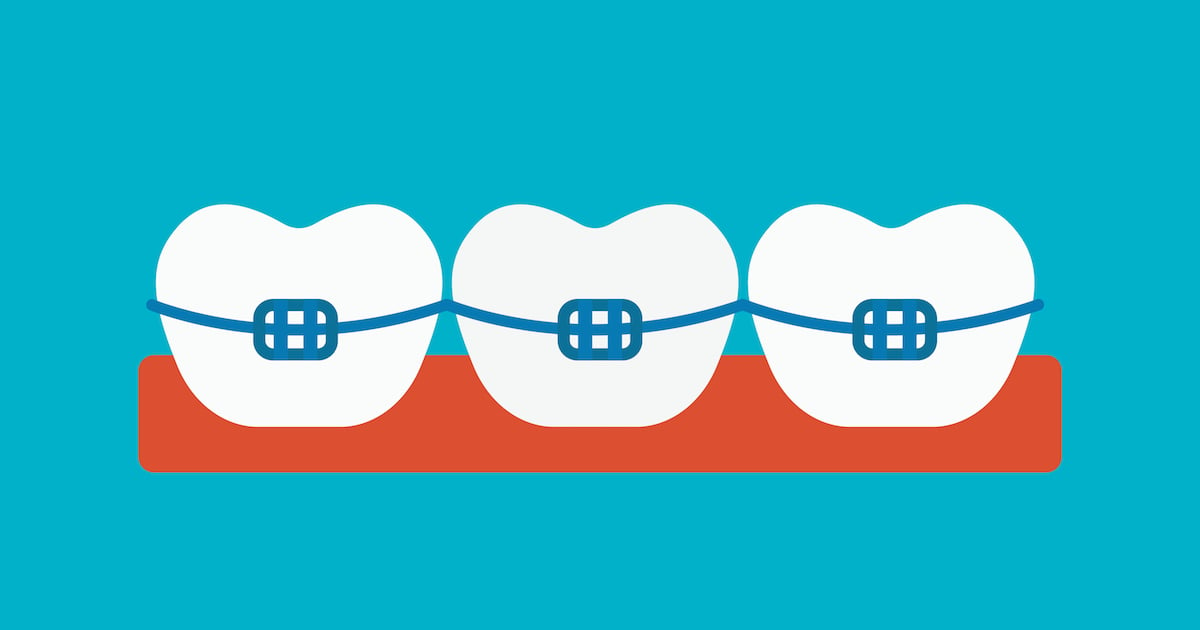 Whether you're about to get braces or have been wearing them for a while, there are some things you must know about orthodontics to make sure you're happy with your results.
Braces Can be Worn by All Ages
While braces are very common for teens, they can be worn by the entire family. And today, both older adults and kids with braces visit family orthodontics practices for care.
Orthodontics Are Good for Your Bite as Much as Your Teeth
People also associate braces with straightening teeth, but orthodontics are just as important for correcting a misaligned bite. How can you tell if you have a bad bite? You'll need to see an orthodontist for an evaluation where they will ask you to simply open and close your mouth. This will show whether your upper and lower teeth are aligned correctly. If not, then braces are recommended to correct the concern.
Several Factors Affect the Cost of Braces
Braces are not a one-price-fits-all treatment. Rather, the cost of orthodontics is based on the patient's dental issues, their preferred form of treatment, and where the orthodontist is located. Fortunately, most family orthodontics practices offer payment options, take insurance, and accept dental discount plans like DentRite that make affordable braces a reality. If cost is a concern, consult with several orthodontists in Yonkers to find affordable braces near you.
Proper Care and Cleaning are a Must
In order to get a good outcome from braces, it's essential to take good care of them. This involves gently brushing teeth with a soft toothbrush several times a day, flossing daily as instructed by the orthodontist, and visiting orthodontists in Yonkers for regular check-ups and necessary repairs.
After Braces You'll Need a Retainer
One braces are taken off, you'll need to wear a retainer to ensure that teeth don't move over time. While retainers are prescribed to all ages after treatment, they are especially important after braces for kids because their jaws may continue to develop after treatment.
To get the dental care you deserve from an affordable dentist in Yonkers, call Saw Mill Dental today at (914) 357-8917 or make an appointment.
---
Saw Mill Dental offers affordable family dentistry and gentle, compassionate dental care in Yonkers. Our office is conveniently located with extended hours to meet your needs. At Saw Mill Dental, we provide most dental services, from basic preventative care and general dentistry to specialized procedures and complete dental reconstruction. We accept most dental insurance plans and offer affordable financial solutions for any budget. Patient satisfaction is our top priority and we strive to provide the exceptional, affordable dental care and personal touch that lead to lasting relationships. A smiling patient is our greatest reward and we look forward to keeping those smiles healthy, beautiful, and bright. Discover an affordable dentist who truly cares at Saw Mill Dental.