Posted under:
Root Canal
Posted on: January 21, 2023
10 Ways to Improve Your Smile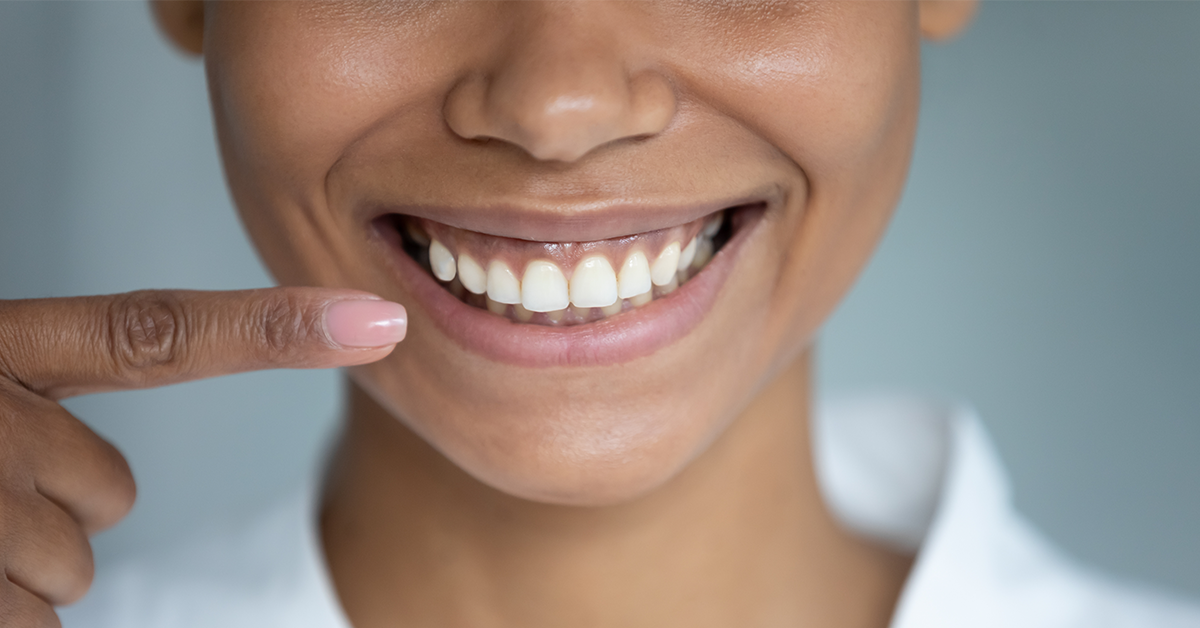 Good dental hygiene habits are among the most important ways that you can take care of your smile and improve your appearance. At Saw Mill Dental, we deliver the right dental services in Yonkers for all our patients. From cosmetic procedures to whiten your teeth to orthodontics for straighter and more attractive smiles, our dentists are here to help you make the best possible impression on others. We work with you to find the best and most practical solutions for enhancing your smile and boosting your confidence when interacting with others at work, at school, or in a wide range of social situations.
Make Time for Dental Care
The fast pace of modern life can make it easy to overlook the need for regular dental appointments at Saw Mill Dental. Scheduling examinations on a regular basis, however, is one of the most important ways to protect your teeth and improve your smile. Our dentists will monitor the condition of your teeth to help them stay as healthy as possible. This can allow you to smile with greater confidence now and in the future.
Schedule Regular Cleaning Appointments
Dental cleanings can leave your teeth and gums feeling much fresher. Removing plaque and tartar from your teeth can also enhance the appearance of your smile. We recommend twice annual teeth cleaning appointments to keep your teeth sparkling clean and to ensure that your smile stays healthy. Dental cleanings are also a first line of defense against periodontal disease, which can cause the loss of permanent teeth in severe cases. Scheduling your dental cleaning could help you keep all your teeth intact for a lifetime of more confident smiles.
Take Steps to Prevent Damage Caused by Grinding Your Teeth
Habitually grinding or clenching your teeth while you sleep can cause serious damage to your tooth enamel. A mouth guard that has been fitted specifically to your mouth and teeth can prevent this damage by shielding your teeth effectively. The mouthguards we offer at Saw Mill Dental are custom-fitted to your mouth and your teeth to provide a close and comfortable fit. This can prevent it from slipping out of place while you sleep.
Never Use Your Teeth to Open Containers
While your teeth may seem like convenient tools for opening bottles or breaking certain materials, both your front teeth and your molars are specialized to bite and chew food. Avoid biting down on metal, stones, or other hard substances. Saving your teeth for food only can help you show off a bright smile and can reduce the chance of broken teeth and the embarrassment that these issues could cause.
Brush Your Teeth After Meals
One of the first elements of dental hygiene for most children is the parental instruction to brush their teeth. Brushing your teeth after each meal or snack with a soft toothbrush is a great way to remove plaque and bacteria from your mouth and teeth. Left in place, bacteria will interact with food particles to create plaque, which is one of the primary causes of tooth decay. Brushing your teeth and rinsing away concentrations of bacteria and food debris can be the best first step toward a more beautiful smile for you and your family members.
Replace Your Toothbrush on a Regular Basis
We recommend replacing your toothbrush every three months. You should also replace your toothbrush with a new one after recovering from illness. This can prevent you from contracting the same illness again from viral or bacterial buildup on your toothbrush.
Floss Your Teeth for Better Dental Health
When flossing your teeth, use a fresh section for every pass up and down between your teeth. This will reduce the risk of moving bacteria around your mouth to cause issues with tooth decay and potential gum disease. The dental hygienists at Saw Mill Dental can provide you with a demonstration of the proper technique to use when flossing your teeth and removing plaque and food particles from between teeth. Flossing twice a day is recommended to ensure the best dental health for you and other members of your family.
Invest in Straighter Teeth
Scheduling a consultation with our orthodontics team at Saw Mill Dental is a great way to invest in a brighter smile. Straightening your teeth can result in a more even row of front teeth and an improved bite, which can significantly improve your overall dental health as well as your appearance. We are proud to offer the most advanced orthodontic options for you in Yonkers. We make it easy and affordable to find the right solutions for misaligned teeth that could impact the beauty of your smile.
Avoid Foods That Stain Teeth
Foods and drinks that include dark-colored berries, red wine, tomato sauce, coffee, and tea can all be culprits in causing stains on your teeth. Tobacco use is another common reason for yellow or brown stains on teeth. At Saw Mill Dental, we can help you avoid foods that will leave stains on your teeth and can provide you with whitening solutions that will restore your teeth to their former glory.
Fill in Gaps Left by Missing Teeth
Bridges are dental appliances that consist of a plate or framework to which artificial teeth can be attached. Available in both removable and permanently attached versions, bridges are a great way to fill in the spots left by missing teeth. For even greater stability, however, you can opt for dental implants put in place by our team of oral surgery specialists.
At Saw Mill Dental, we work with our patients to create the right treatment plans for their needs. If you would like to show off a brighter and more beautiful smile, call us at (914) 357-8917 to schedule an appointment with our office in Yonkers. We look forward to the chance to serve you.